What to Do When Oriental Rugs and Carpets Get Dirty
02/28/2014
Back To Blog
Oriental rugs and carpets are used in a lot of homes as beauty additions in the home. They keep the house clean and in good shape and they always ensure that there is warmth in the home. Very many homes in Palmdale own these rugs but do not know what to do once the rugs get dirty. There are those who decide to clean the rugs on their own and end up doing a terrible job and there are those who decide to leave the rugs alone which make the rugs get worn out fast. Here are things that you can do when your rugs get dirty.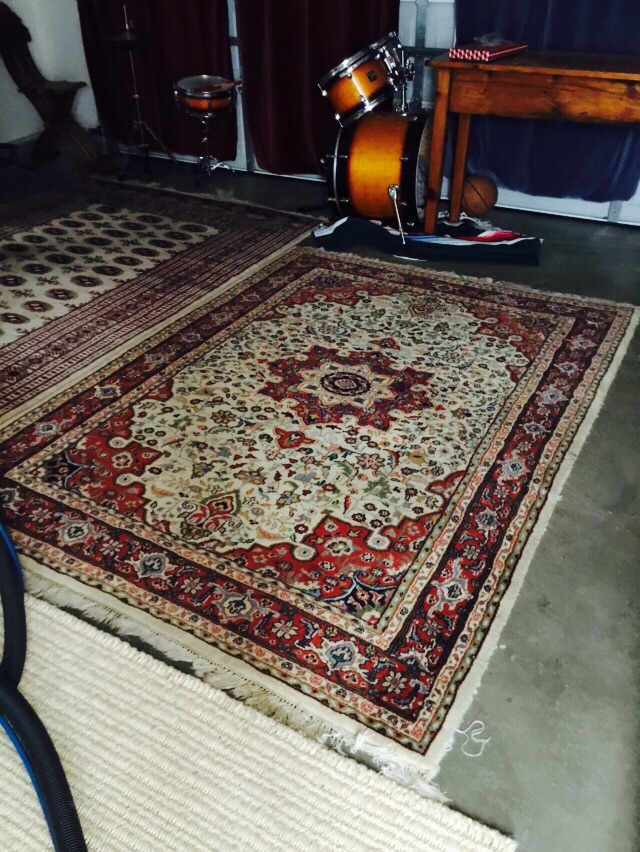 Clean the rug yourself
This is something that most people in California do though they do not do it right. The rug should be cleaned at least once a month. You do not have to wait until you see dirt on the surface of the rug because the rug stays on the floor and it definitely collects dirt from the floor. You should try and find eco friendly products to use on the rugs. This is because when rug cleaning is done with products that are harsh, the rugs tend to get worn out faster.
Find a good rug cleaning company
If you feel that you are not up to the task of cleaning your rugs on your own, you can get the services of a good commercial rug cleaning company. It is important that you get a company that you are sure will give you the best service. The rug cleaning service company should be able to clean your rugs using the best equipments and using the best products. The company that you choose should have a good reputation and it should also be registered.
Remove stains once they occur
When your rugs and carpets get stains, you should remove them as soon as they occur. This is in order to prevent the stains from setting in and becoming permanent. You should look around stores and find the best commercial carpet stain remover in the market so that you use in on your carpet and get it back in to shape. If you are not sure which stain remover to use, you should get a residential rug cleaning company to help you out.